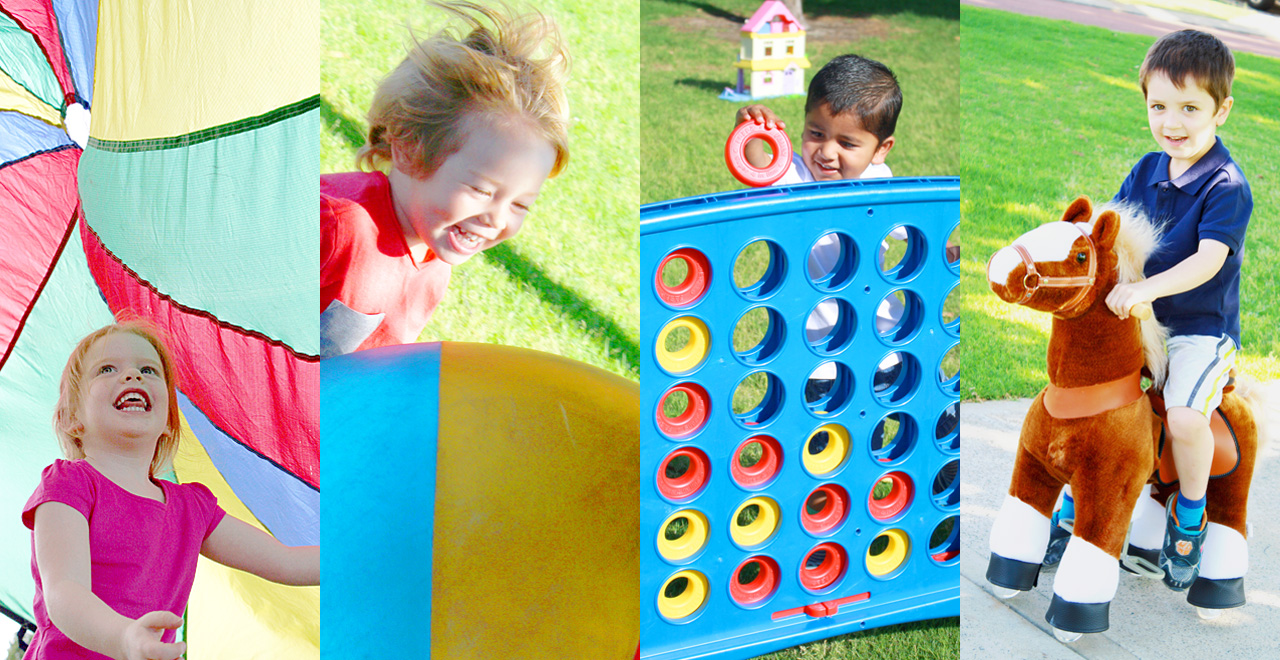 Why join a toy library?
Join your local toy library and gain access to a huge variety of toys, puzzles, games, dress-ups, ride-ons and large role play toys. Toy Libraries Australia list the following benefits to joining a toy library…
borrow from hundreds of quality toys

expose your child to a greater range of play experiences

contribute to your child's development
save money by borrowing toys each week rather than buying

hire party toys at great prices
reduce clutter by borrowing large toys such as bikes, scooters, kitchens, basketball hoops and slides

reduce toy waste to landfill
meet other local parents

learn about ages and stages of play and development

contribute to your local community
The Gosnells Toy Library is a non-profit, community run service that provides its members with a large range of stimulating and educational toys, jigsaws and games. It is an inexpensive alternative to buying and storing a lot of toys. It is a great way to keep up to date with your child's developmental needs without being left with many redundant toys. The Toy Library currently has over 1000 items suitable for children aged 0 to 7 years of age.
Who Can Join?
Anyone from the South Metropolitan Area is welcome to join, or even further abroad if you don't mind the travel. Parents, Grandparents, Aunts & Uncles… anyone who needs toys to entertain and teach kids!
It is a great way of saving heaps of money, while giving your children hours of fun and learning.
Having a party?
Anyone is welcome to hire our party toys which are perfect for birthday parties, Christmas parties or weddings! Our party toys are priced from only $5 each, making them excellent value for money.
Bookings for 2023 are now open!
Opening Hours
Gosnells Toy Library is reopening at our NEW building at 27 Birchington St, Beckenham on Saturday, 21st January 2023.
Our opening hours are:
Monday 9.30am-11.30am
Thursday 3pm-5m
Saturday 9.30am-11.30am
Where are we?
Our new location is 27 Birchington St, Beckenham.